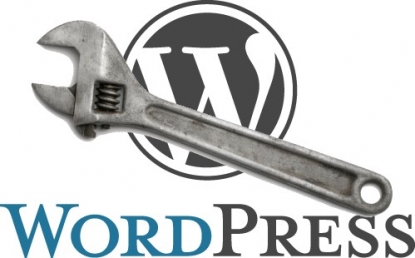 Keeping a WordPress website up to date is essential, both for security reasons and to ensure that the website functions effectively.
Whether you simply need maintenance updates or you need someone on call to answer WordPress how-to questions, we can help you. Our WordPress support and maintenance contract will help keep your site up to date and provide our consulting services for you to rely on when needed.
WordPress Maintenance Contracts Starting at $45 Per Month
Updates to WordPress, theme, and plugins (as needed)
Troubleshooting in the event that a plugin update causes problems
Broken link checks
Removal of spam comments and excess post revisions
Full site backups (both database and files)
Restore your site from backup in an emergency
Our WordPress support and maintenance contracts are payable quarterly.